How can organizations, their leaders, and their people benefit from diversity?

The answer, according to this cutting-edge book, is the practice of inclusion.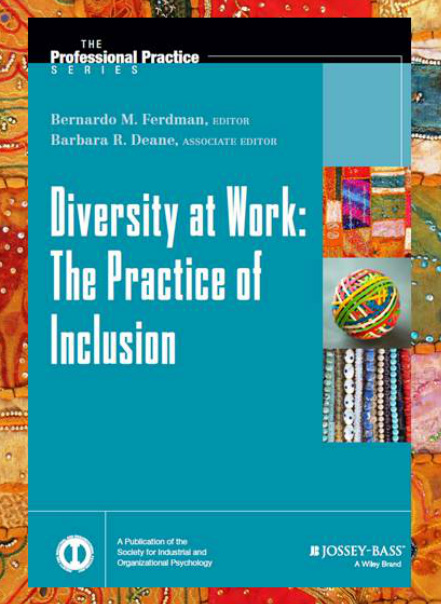 In
Diversity at Work: The Practice of Inclusion
, a
volume in
SIOP's Professional Practice Series
, topic experts ranging from internal and external change agents to academics present detailed solutions for the challenge of inclusion—how to fully connect with, engage, and empower people across all types of
differences.
The editors and chapter authors translate theories and research on diversity into the applied practice of inclusion. Readers will learn about the critical issues involved in framing, designing, and implementing inclusion initiatives in organizations and supporting individuals to develop competencies for inclusion.
The authors' diverse voices combine to
provide an innovative and expansive model of the practice of inclusion at the individual, group, and organizational levels. Case studies and illustrations show how diversity and inclusion operate in a variety of settings, effectively highlighting the practices needed to benefit from diversity.
---